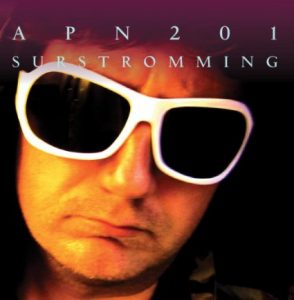 Surströmming is part of the APN201 concept, which is studying the changes that modern technologies imply on traditional ways of producing and distributing artistic works.
This CD consists of 20-minute long electronic music track, but as with SLEEP, the focus is not on the content itself, but in the context.
Throughout the times people have done home recordings and modern electronic music tools have made it even easier. Still the distribution has been the problem. It has been a big investment to order a disk of demo-discs and then trying to distribute them to friends and record companies.
With the digital distribution channels and "make to order" -services, virtually anything can be globally published, yet it remains hidden because of the missing media coverage.
---
Audio CD. One track. 22 minutes.
2013